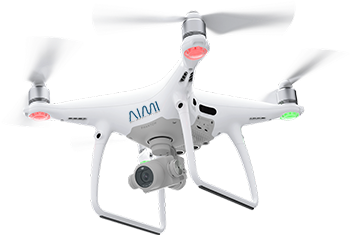 DUNNS: 116910151
CAGE CODE: 87ZJ4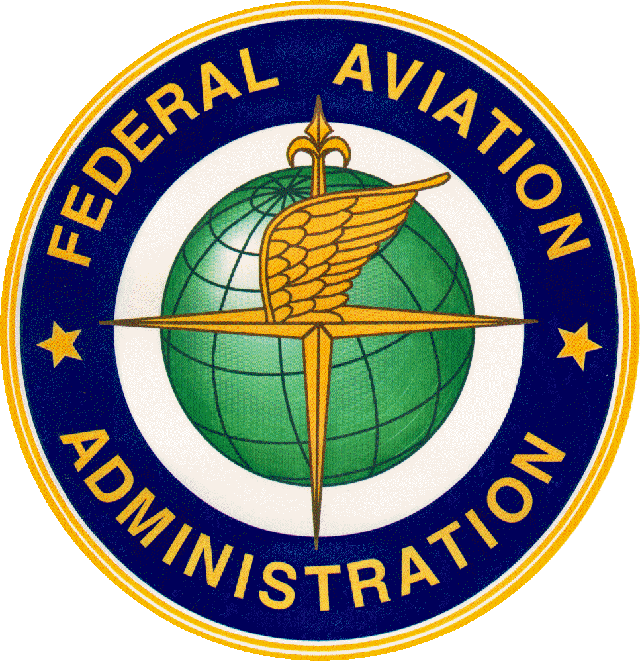 AIMI (Aerial Inspection & Mapping Images LLC) is a commercial Small Unmanned Aircraft System (sUAS) operator authorized by the FAA for aerial services in the United States.
AIMI Pilots-In-Command are FAA Licensed Commercial sUAS (Drone) Pilots and are professionally trained, certified and insured.
​Starting with UAV helicopters, we have been servicing various industries nationwide with UAV (Unmanned Aerial Vehicle) videography and photography since "2000". With 19 years in the business we offer both experience and know how to see your projects through to success.
​​
AIMI is now scheduling Pre & Post Storm Event
Property Inspections for "2019".
If you own property


it is highly recommended to document
your property's interior, roof and elevation conditions
before a catastrophic event occurs.
We can give you spectacular aerial images and
360 degree interior images.
​​​​​​​(See Image below)

To schedule an appointment


Call us: (813) 530-2464
Email Us: info@aimillc.net
Use your mouse to spin the room 360 degrees. Click the + to zoom in, the - to zoom out.
The following
PHOTOS
​ are sized for this website only. Actual photos are 5473 Pixels W x 3078 Pixels H with 6x zoom.
OUR AERIAL WORK PRODUCT IS:
SOLUTIONS DRIVEN, PROJECT SPECIFIC, CLIENT DRIVEN, QUALITY DELIVERALBLES AND COST EFFECTIVE
​
Take a moment to contact us and let us know how we can help you with your project. (813) 530-AIMI (2464)